Thank you for joining us for camp this year!
We had fun!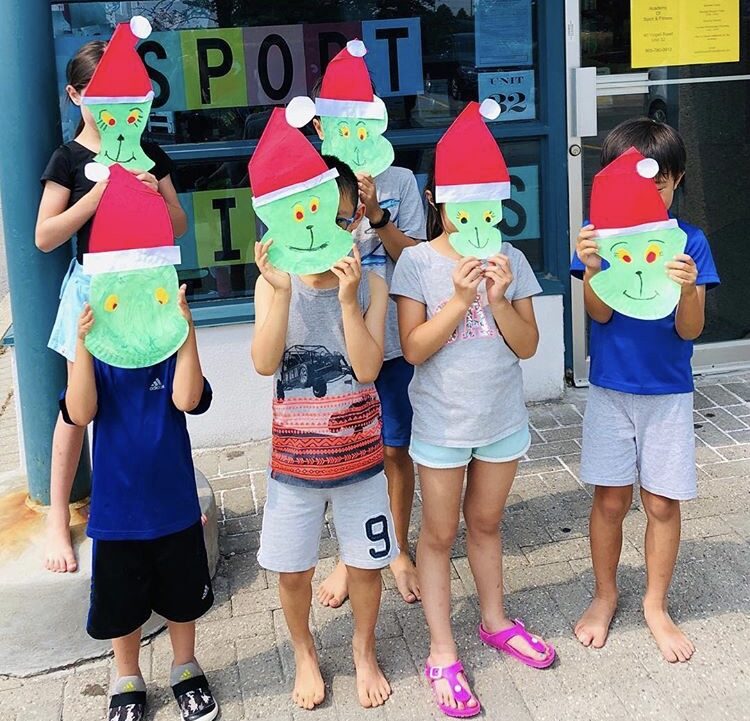 Looking forward to seeing you again next Winter!
In the meantime, check out our Summer Camp and our Recreational Classes schedule.
Are you interested in Winter Camp 2023-2024? Registration for Winter Camp 2023 opens fall 2023.
Our Location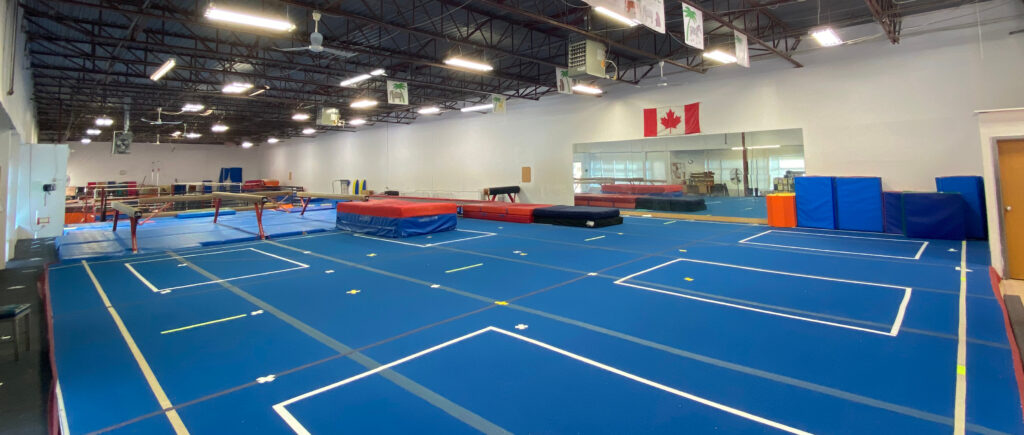 Academy of Sport and Fitness
40 Vogell Rd, Unit 32
Richmond Hill, ON
** just off Hwy 404 & 16th Ave **
email: [email protected]
---
Questions?
Learn about our coaching team.
Call us at 905-780-0913, or email us at [email protected]